Graphic-ly comfy!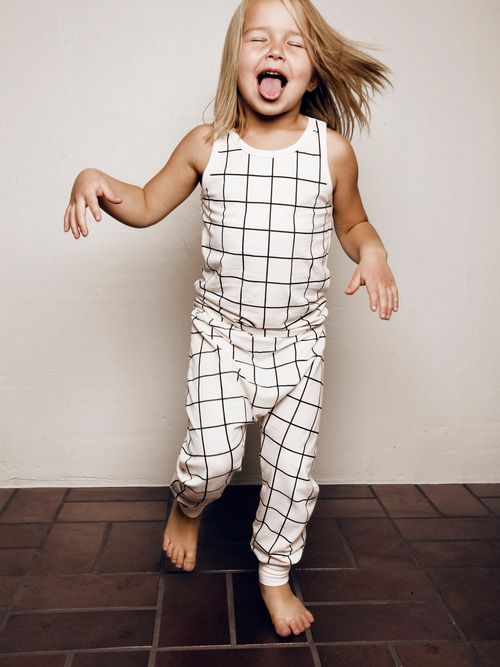 What a great comfy style!!!! And we just love this picture!
Because it's fun, stylish and simple…
No gadgets, just the great funny face.
And great comfortable designs.
For us it's got the big WOW-factor!
This cool style is from
cool Finnish brand
MAINIO.
Very graphic, which is the coolest!
More comfy pants, tees and sweats
and THE COOLEST EVERRRRR…
you can find here.
This image made us smile…
OHHH HAPPY DAY!
Photography:
Mainio
find out through
petit petit tresors