Cool dudes (& dudettes)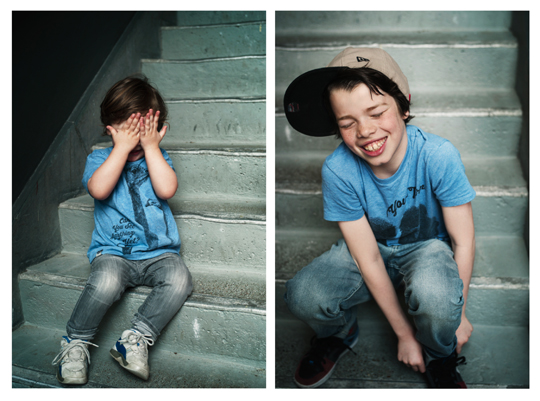 Tadaaaaaaa….
We present you…
our work for cool Antwerp brand
Lion of Leisure…
Their cool girls and our dudes
featuring in their little campaign,
photographed by us.
We personally love these picture of our dudes,
because that's how we know them.
And because we write about boys…
But you have to check out the lovely
LION girls,
they're cool and yes also very cute!
That's what we like about this brand.
It's for both boys and girls.
It's handprinted
And it's eco-friendly!
LION OF LEISURE…
Check it out here or here…
Where we wrote about these cool tees, softies and tote-bags.
Have yourself a great holiday!
CIAO CIAO!!!
Photography: thecoolheads.com