Berlin, cool shoes & instagram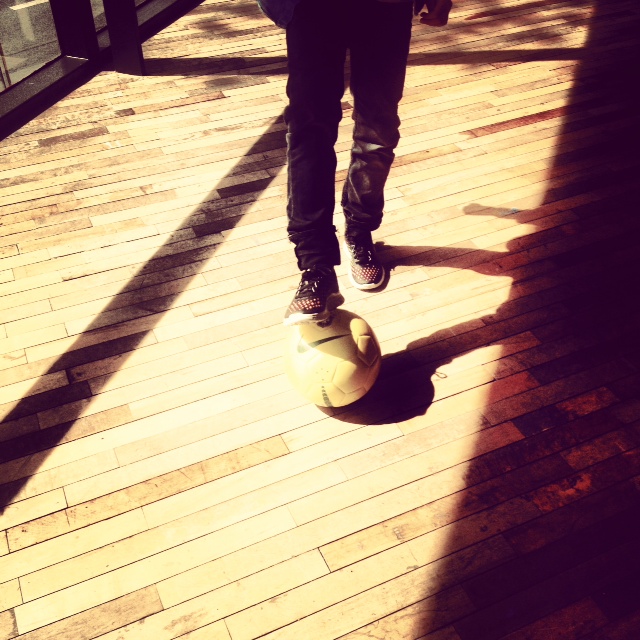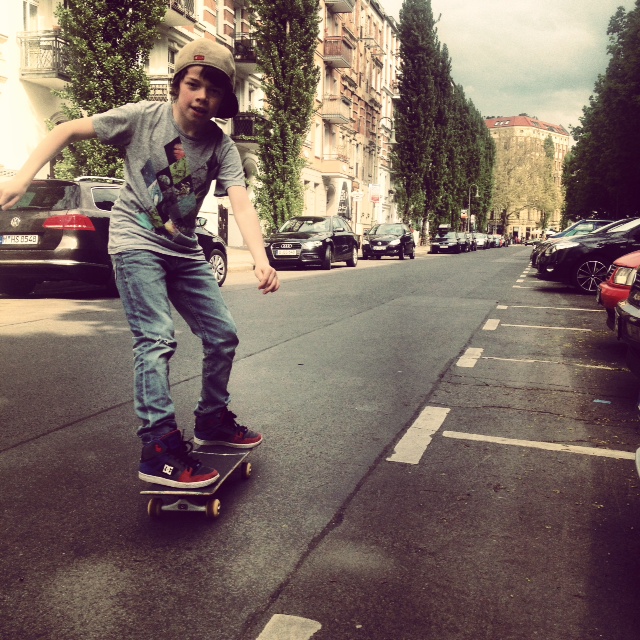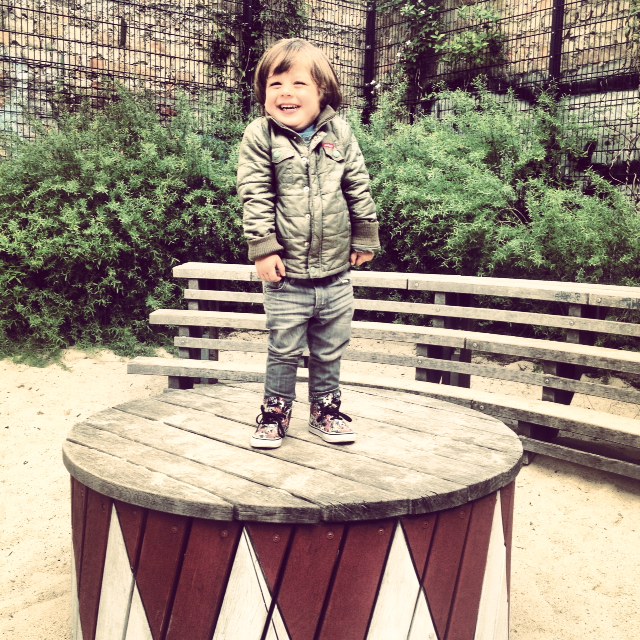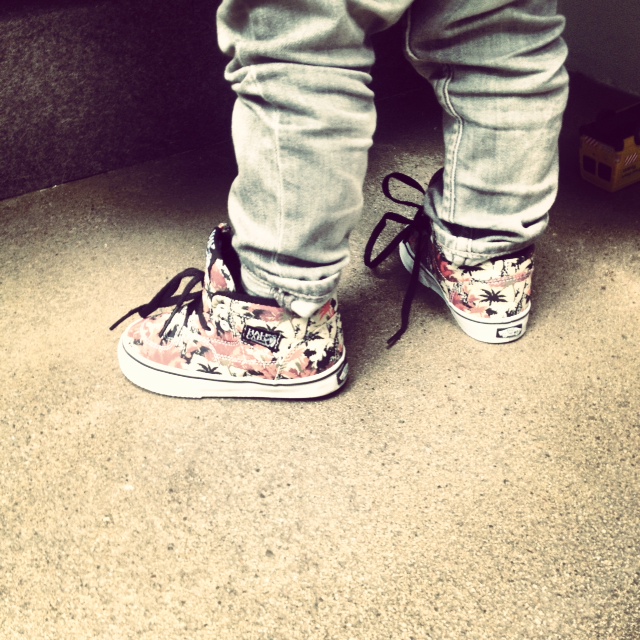 We're celebrating holidays in Berlin with the boyszzzzz…
Quality time with their busy mum (and dad)…
Shopping and hopping from tram, subway to bus…
Not for the touristic sightseeing, but discovering new cool conceptstores
and visiting the ones we've already heard about…
Later this week we will do a Berlin-photoshoot for a cool London-based brand
And getting a lot of inspiration
for our #dream-come-true (at the end of this year).
Secrets secrets secrets…
In between we can update you a bit through
yeeeaaaahhhh #instagram…
After all the complains from some coolio's
who couldn't find us there…
Yeh, we had better things to do…,
but we have to admit…
It suits us… it's cool, fun, stylish, fast
and we find ourselves in a different world.
Where images rule and that's what we LOVE!
So from happy pinning (still do) we're
slowly becoming insta-family-members.
HAPPY HOLIDAYS!
Photography: thecoolheads.com