Green is also a color!
When we hear or read the word GREEN, we immediately think about sustainability,
recycling and being very kind to our beautiful planet!
Which is really great!  The first thing we think about…
It should be…
But… GREEN is also a COLOR…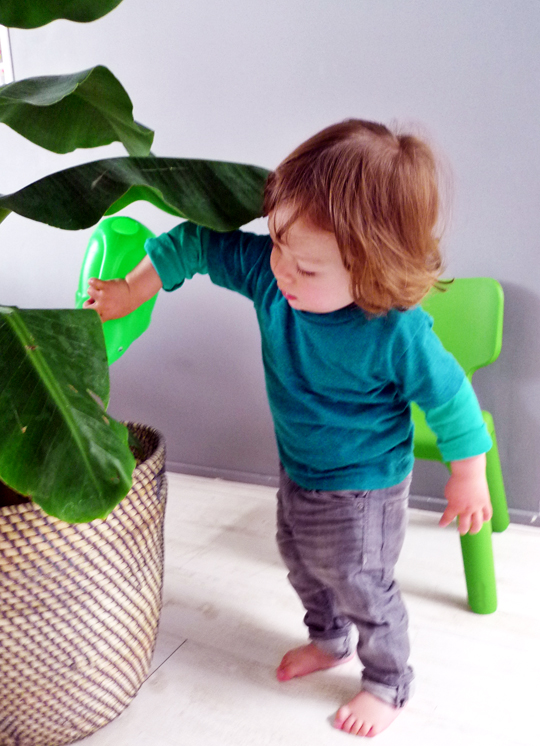 A beautiful one… In so many different shades.
it's dazzling…
We love all sorts of green colors together…
So we've made you some inspiration on pinterest.
Green boys style!
And if we only use eco-friendly products,
then GREEN will be more then just
a beautiful color!
photography: thecoolheads.com