Dad the coolest!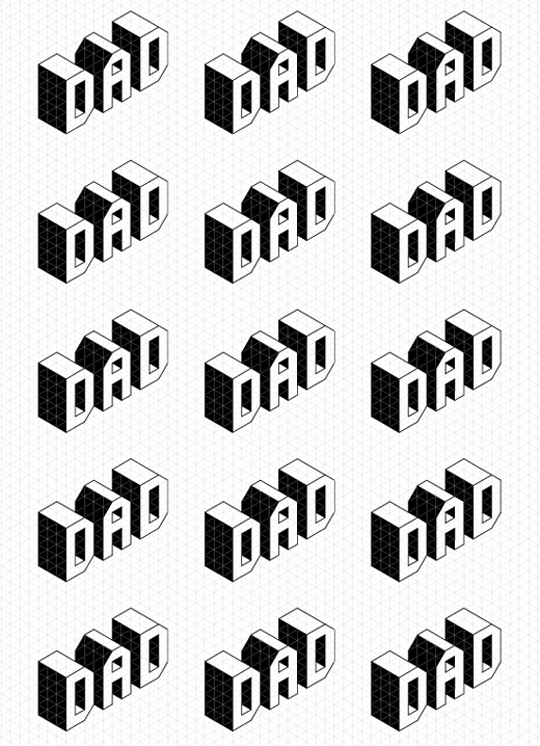 UK's Mini-eco made this really cool Father's Day Wrap Paper and Card.
Very contemporary!
How great to just share this with us.
For people, like me, who will think of  Father's Day on  a really short notice…
it's the best invention…
And it's a great Wrap Paper for dad's birthday too!
To add some personal style,
you can be creative with colorful (neon) markers
or draw some funny 'dad-creations' on it…
Anyway… we love it big time!
Thanks cool Mini-eco…
for being so inspiring and for sharing!