Unique gangsters… very french!
Very stylish, comfortable, desirable unique and that made of a remarkable quality.  I saw it with my own eyes at Playtime (and that without glasses)… This brand is something our boys would love to wear. You will be so cool… , obviously, with the sunglasses. But yes I'm convinced that nowadays wearing eyeglasses is cool too. In this upcoming year they will also launch a junior version (10-14 years). So every kid between 3-14 will find their personal flavour to spice up their identity. Kids are lucky with the wide range they can choose from.
Visit Very French Gangsters to find out yourself and enjoy the cool pictures of Sophie Le Gendre too!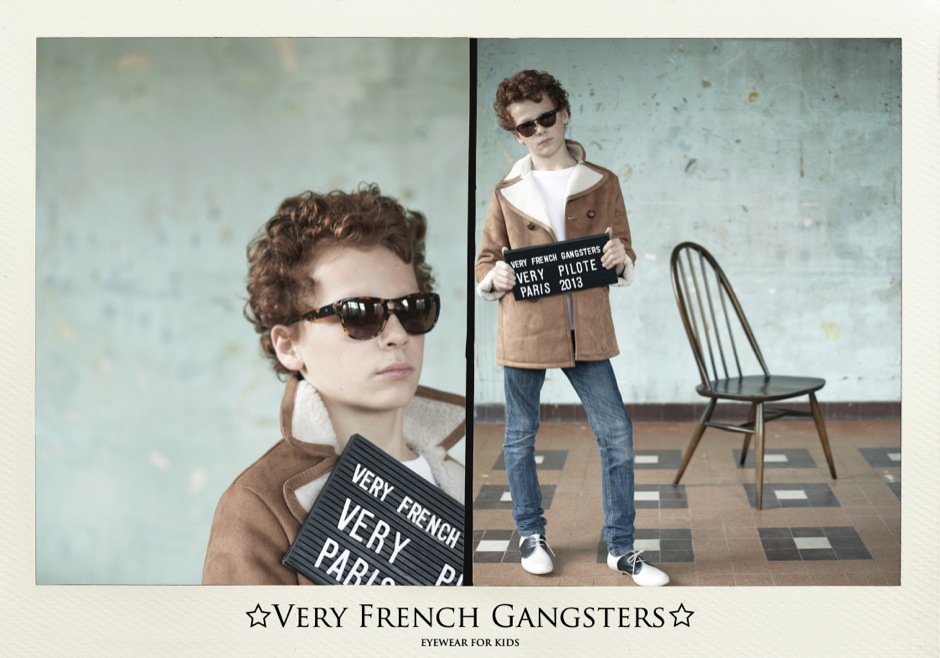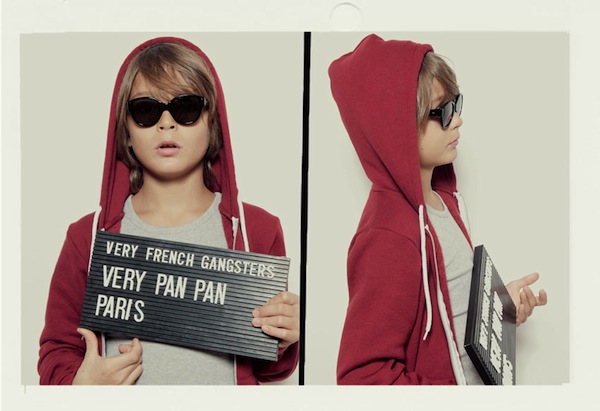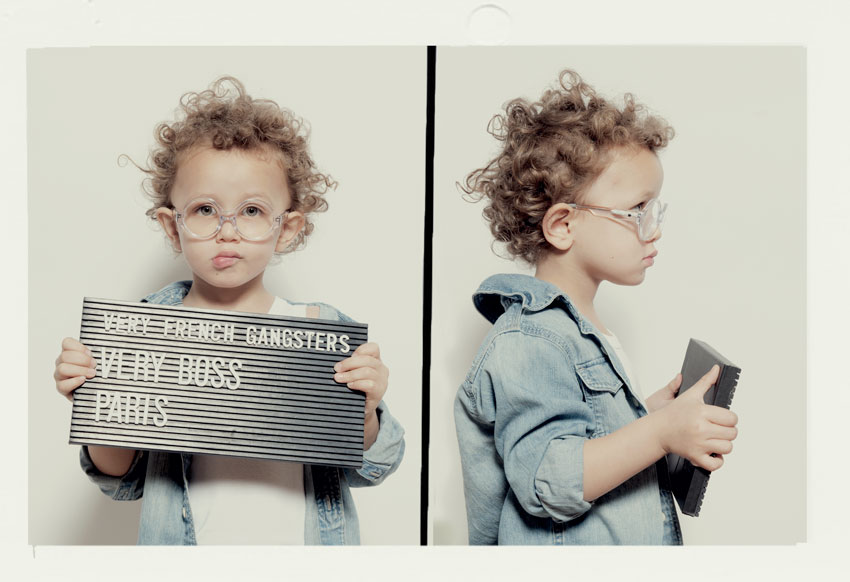 Photography: Sophie Le Gendre