Not another tattoo!
Playtime Paris appeared to be 'a Candy store'. Meeting a lot of nice, little, independent brands, which we really like. One of them is Tattyoo from Switzerland. A happy, creative, funny and special brand. Specialized in one thing: TATTOOS! Luckily for us parents…, it's not permanent!
They work with a lot of famous artists and illustrators, which makes the tattoos as contemporary as it can be. This version is from Notanotherbill saying 'not another tattoo', so funny!. Nice detail: they can even print your own design!
We've got a few (lucky lucky), so here's the result! And if you order tattoos for your boys, get yourself a few too!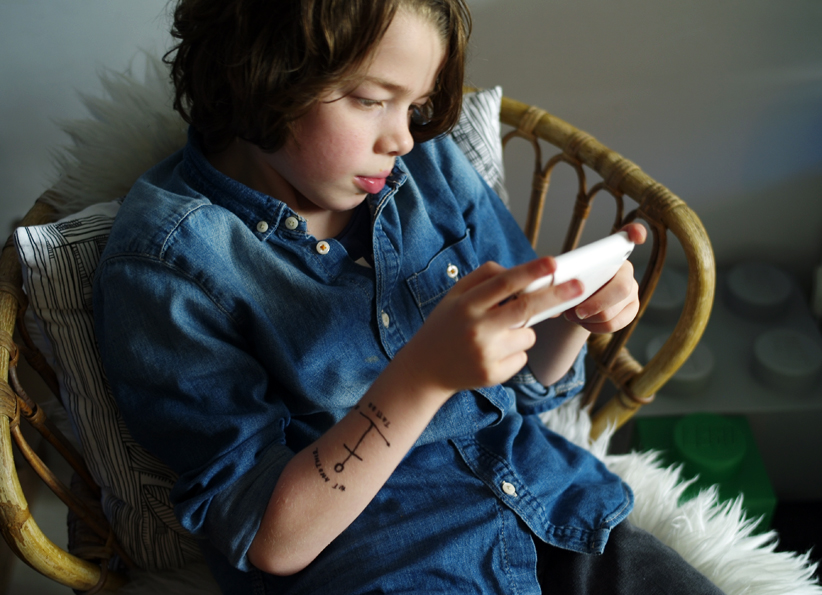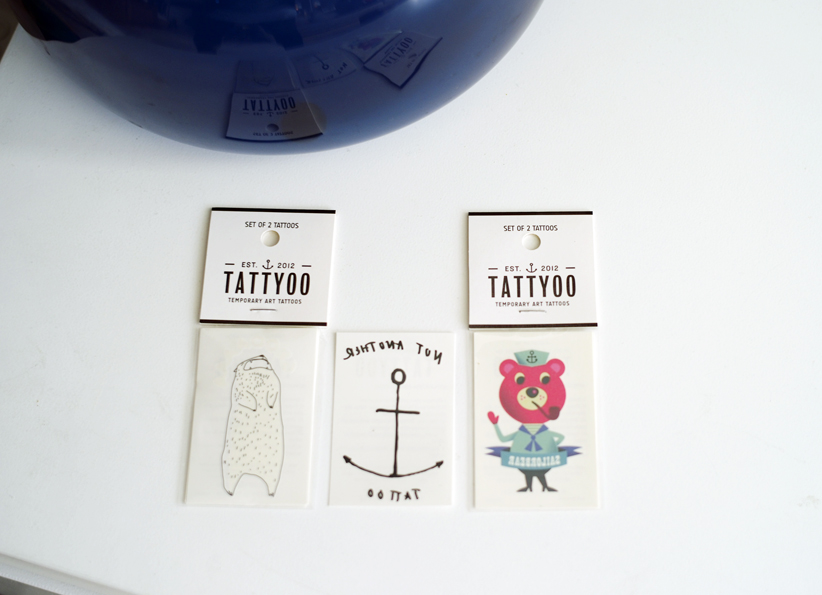 Photography: waikikilab.com