Colour in every tone, is what we need…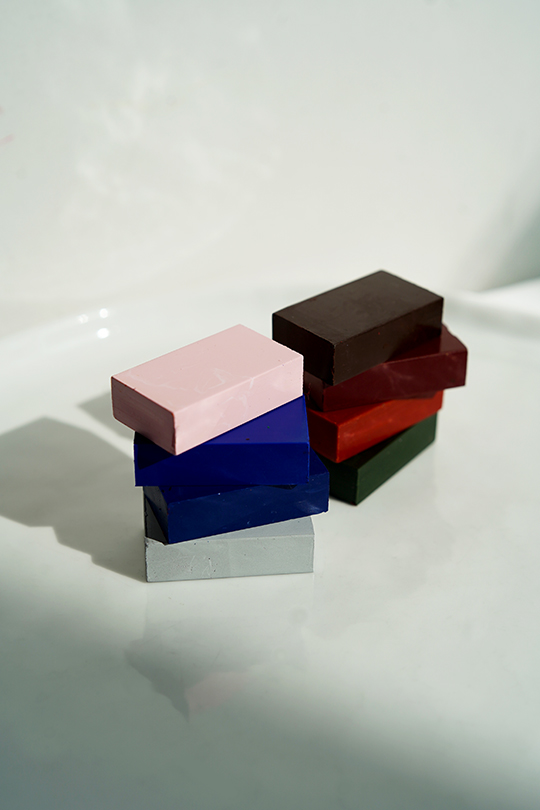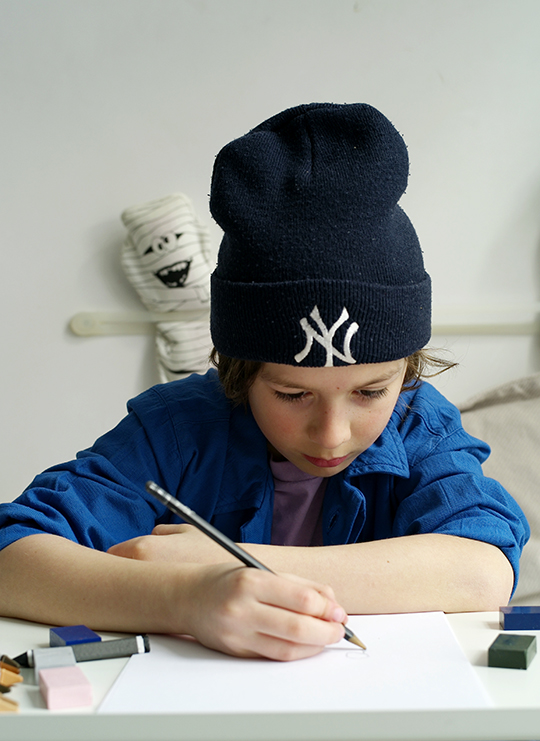 It looks like it never stops, the rain in our country…
June is coming up soon. Summer looks like a fairytale…
So to make us a bit 'sunny' and therefor happy,
we've selected some cool stuff from
the Repose AMS Brandstore.
One of them is this cool classic blue worker-suit,
to brighten up our life.
Well 'the dude's life. 'Our Picasso' looks like a real artist,
in this worker jacket and -pants.
The awesome colour-palette In-Yeo is always creating,
instantly gives us a very positive vibe.
We have a big heart for these colours.
We call them 'the-Pantone-colours',
which are far away from the traditional.
It adds more grey or flatten down the crazy bright versions,
very subtle or individual is what we prefer.
And then, if you can fall in love with stuff…
These BEESWAX BLOCK CRAYONS of Stockmar
are the ones you just want to show, haha!
These colours are so beautiful, so Pantone-ish.
So shot a close-up, to make them 'shine'.
And then the 'already very famous'  COLOUR ME KIDS CRAYONS…
This is what we love: 'stationary for the skin you're in'.
Crayons that better represent human skin tones.
Brilliant! It sounds so simple, and yet no one came up with this.
So a BIG HOORAAYYY for the creators and more colour in our lives.
It's about time we make sure every colour is available,
as our society is very colourful as well (well hellooooh)
and it needs to be possible for every kid to work with that.
If you would pick up any box of crayons,
it should be as colourful à la Pantone,
not just the primary ones…
In our opinion, those days are over…
and we're heading to the contemporary styles.
Whoohoo! : )
…
Our selection from the Repose AMS Brandstore
(In-Yeo's little candystore)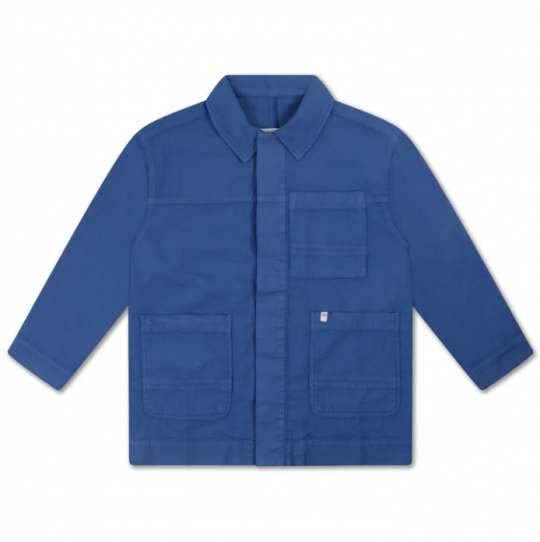 Workwear jacket classic blue / €119,00
Workwear pants classic blue / € 79,00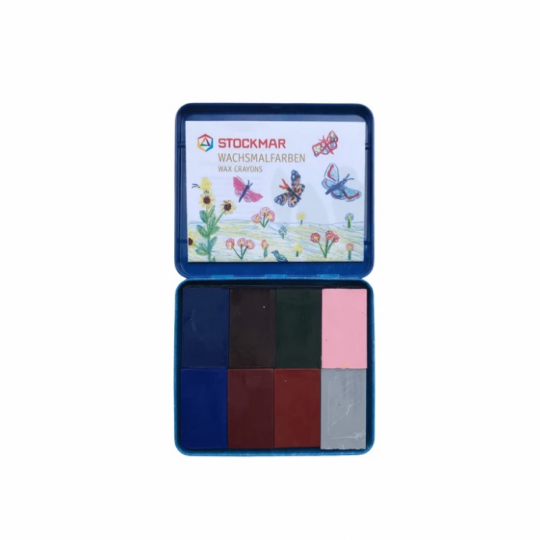 Beeswax block crayons of Stockmar / € 12,00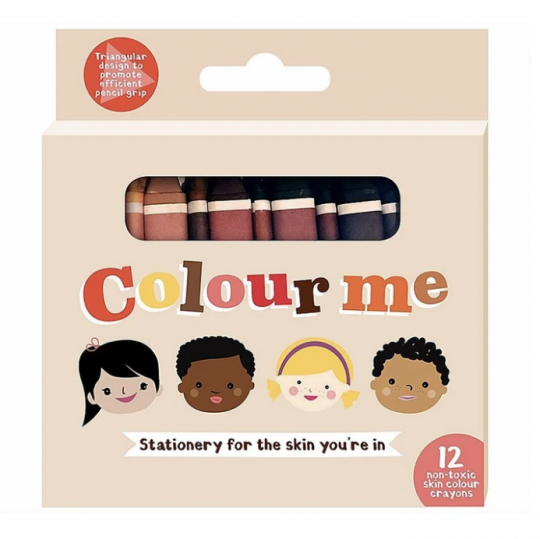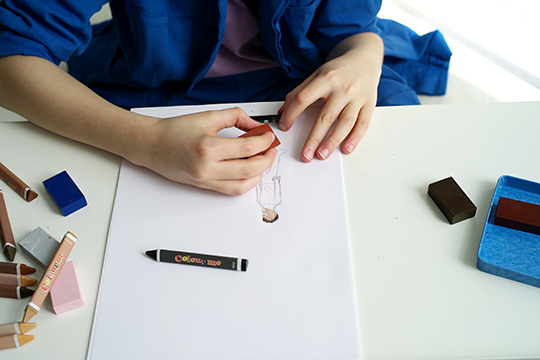 …
Photography: THE COOL HEADS
Model: the artist Jules
Brands: Repose AMS, Stockmar, Colour me Kids