High on summer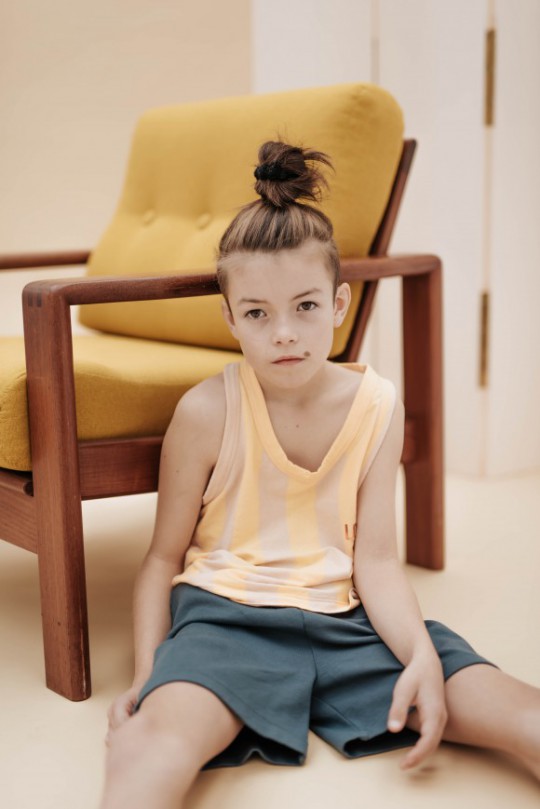 Today, the sun is shining in Amsterdam, … literally!
It makes you long to warm, happy, sunny, shiny summers again.
A comfortable vibe… we all need that!
The sun is also shining figuratively,
as Repose AMS is launching their Capsule Collection today.
Whoohoo! Happy vibes, lovely colours (always!) …
and this feeling popping up, 'wishing for those summer vibes'.
Long warm days, lovely comfortable evenings, icecream, beach and
wanting to wear just that one comfortable style to play in, all day!
Bright orange hues, warm yellow tones,
cool blue shades and soft lilacs,
emerge in dreamy summer styles
that will make it an unforgettable, endless summer.
Bare feet… Just (simply) be!
This is just a glimpse…. with our favourite shot!
Check the whole collection at Repose AMS
Photography: Ania Onopiuk
Styling: Graciela Gauna