"an ode to all beginnings"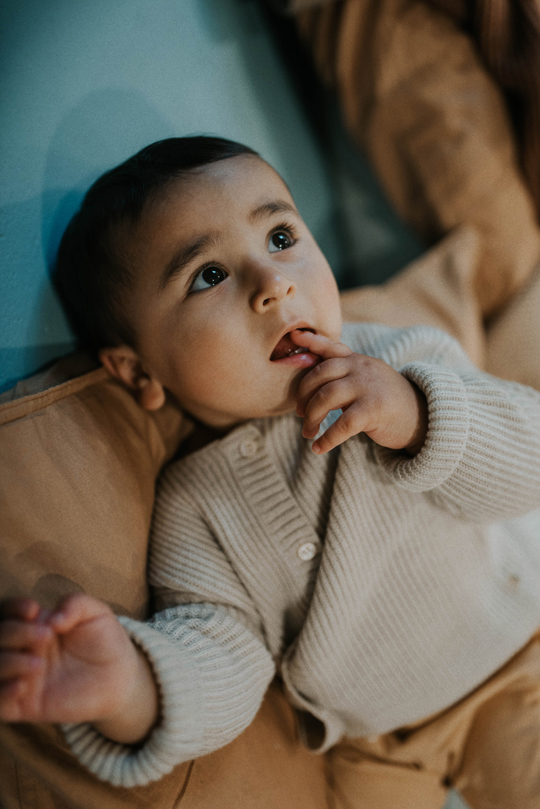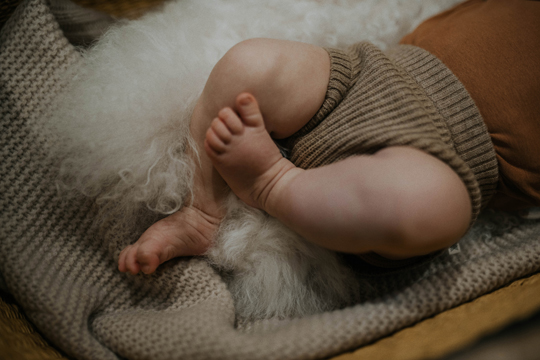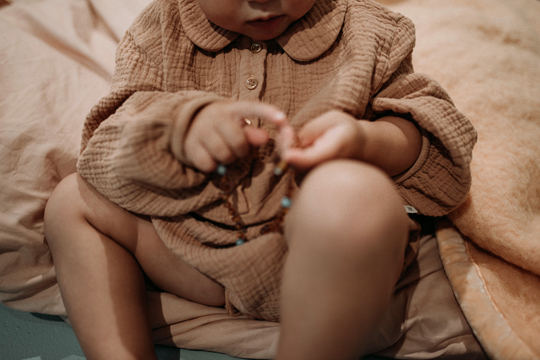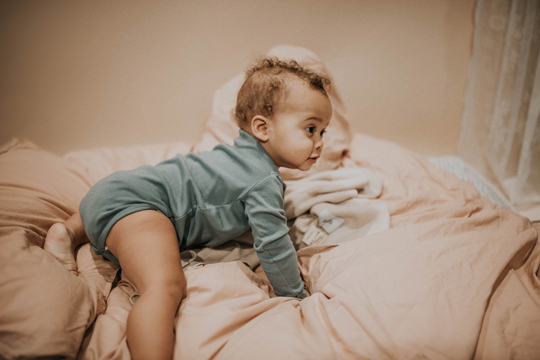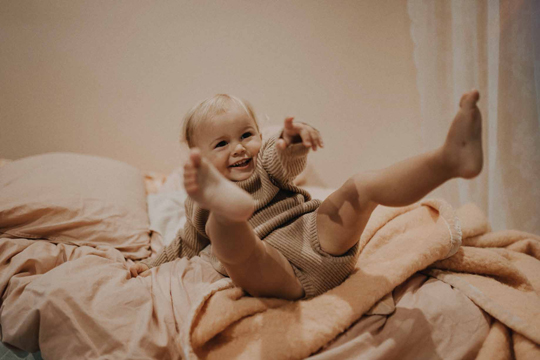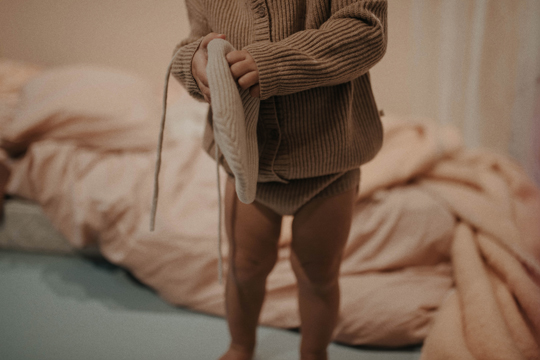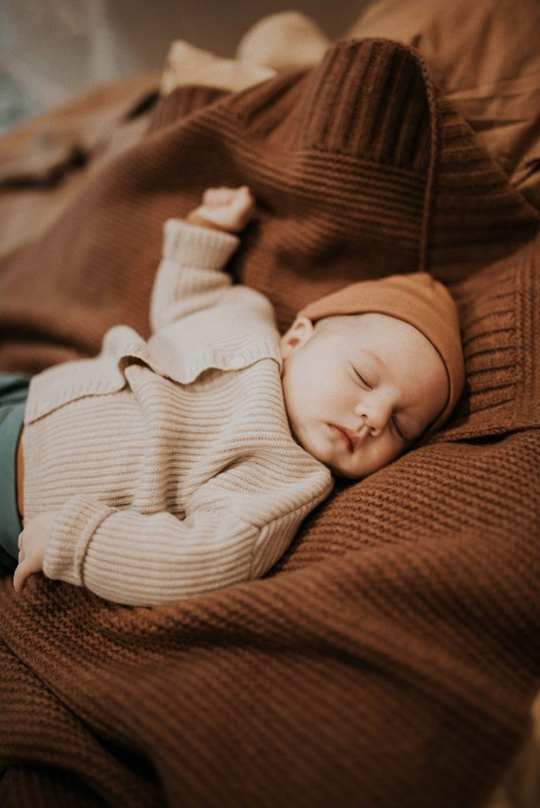 There's a NEW KID (store) in town.
Already Amsterdam-based, but now we can visit In-Yeo (and her team)
in her own shop with all her founded 'treasures'
she would also love to sell, besides her own collection.
Repose AMS is in the celebrating mood these days.
Not just for the sweet, lovely, handsome and inspiring store
But also for launching something that was missing in her 2-14 collections…
"an ode to all the beginnings"…
The loveliest BABY COLLECTION!
In-Yeo started this lovely brand 5 years ago,
when she was searching for the perfect knitted blanket.
She gained fame with that particular blanket which is, obviously, still available.
And always will be… Should we say; "Never change a winning team!"
To celebrate the 5th birthday of REPOSE, this loved worldwide kids brand,
will launch MINIKIN today.
And since you can actually enter an 'offline' store,
where you can finally touch every item…You should visit if you can…
Once already we called her the colour-master,
but now we can add her choice of fabrics as a top skill too.
Find out yourself…
Minikin is a one off baby collection in celebration of the 5th anniversary of Repose AMS.
Baby basics with a soothing and comfy fitting in soft and earthy tones:
warm caramel, sea stone, warm white and kind clay
Basic pieces: baby suites, onesuit, longsleeve, pants
and some knitted items as a cardigan, bloomer  and
a bonnet for everyday use all day every day.
Items are all made of carefully chosen fabric 100% gots organic ribbed jersey,
100% woven double gauze, and 100% oeko tex certified merino wool
which are all very soft and comfortable that can embrace
and endure all new beginnings.
want.
touch.
grow.
move.
connect.
doubt.
fall.
pose.
Come by and say hello or check these beauties in the REPOSE store in Amsterdam.
Molukkenstraat 25 (East side of the city)
p.s. We will warn you, you will want everything ; )
But think wisely, … hahaha!