T.A.O.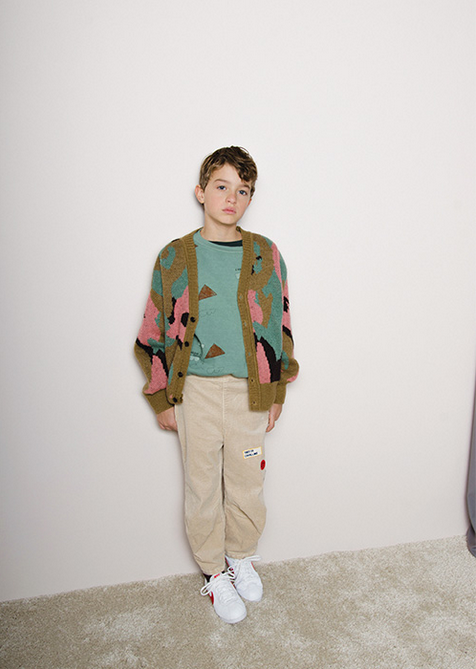 We will keep it short:
JUST TAKE A GOOD LOOK…!
Master the art of observing…
How amazing is this style?
Gorgeous colours, the shape of every piece is unique.
It looks archetype-ish (which we have a big heart for),
but in detail is it not. It is brilliant!
Created by an incredibly talented lady.
TAO, we are your fans!
The Animals Observatory is one of a kind
and therefore incredibly contemporary…
A kids brand who made us wish for grown-up-versions.
So no 'mini-me's' / 'mini-you's', but we,
the adults, want to copy the kids…
What word will that be? 'Big mini's'? ; )
Just check their website and scroll through all the collections.
Not only the newest. The older collections are so worth it!
It is timeless!
So if you fancy being more
one-of-kind,
just-be-you or
want-to-stand-out-from-the-crowd…
Study their designs…
You will understand why you have to get at least one piece!
CIAOOOO!!!
Photography: The Animals Observatory