Master of Photography!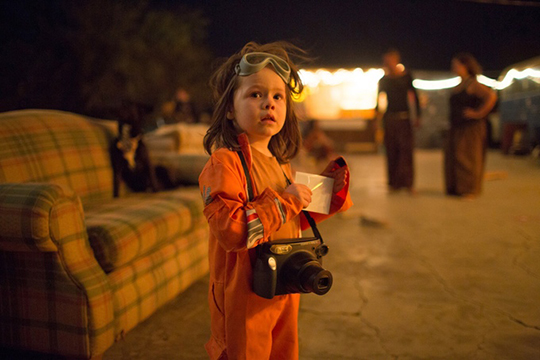 Only 24hrs left,
to get the opportunity of a lifetime…
A PHOTOSESSION ,
WITH THIS 5 year old MASTER …
And on top of that
some delicicious ICECREAM
( love it!!!!, it must be his idea )
all in wonderful SEATTLE
Imagine,
there's a quite celebrated talented National Geographic photographer,
who will take his 4 year old son on a roadtrip through the desert to enjoy
a father & son get-together…
But it happened to be a lifechanging experience…
The dad, Aaron Huey,
was looking for something to do for fun,
while travelling…
Something they would both enjoy…
Along the way
they've bought 4 year old Hawkeye
an instant Fuji camera.
Well glad they did…
We looovvveeeeee it!!!!!
Little Hawkeye stole our heart.
As a photographer and mom of a 4 year old myself,
I would dream about something like this to happen.
BOY OH BOY…
The images…
Brilliant!!!!
Analog will always bring something surprising,
something we can't control.
The angle from where he photographs the subject is so refreshing!
So natural and logical, but yet never ever done like this before.
Well, the rest is history.
There will almost be
HIS FIRST PHOTOBOOK
and you can help!
(big wannahave!)
Watch at KICKSTARTER!
You will see THIS LOVELY VIDEO!
#nowordsneeded
THE COOLEST KICKSTARTER PROJECT EVERRR!
Just 24 hrs left to support this project!
But we know for sure, this is the start of a wonderful career of a cool boy.
Not only because of his amazing photography,
but for for sure of being a cool, nice, intelligent, lovely boy.
Thanks to his lovely cool parents! You rock!
Photography: HAWKEYE HUEY ON IG, DAD ON IG