It's your B-day ; )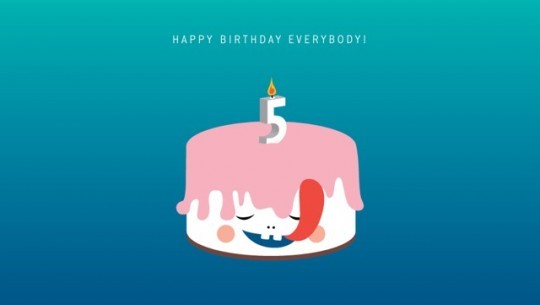 HIP HIP HOORAAAAAYYY!!!
Our friends Jäll & Tofta are celebrating their B-day.
Creativity and happy vibes for 5 years already!!!
The brand with the cool, stylish interior
& wannahaves for kids.
All ecological
or very carefully selected materials.
To celebrate they give everybody 20% off
on everything from their shop…
Yes yes,  even the famous ROCKY BED!
They also have sweeeeetttttt nice little things,
like our handsome friend Leo.
Well hurry hurry and
don't eat too much cake! ; )
Illustration: Jall & Tofta