#tbt beautiful boy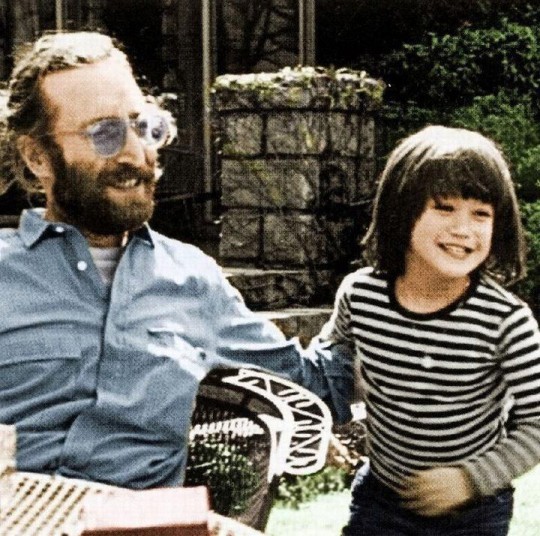 John Lennon is looking absolutely stylish,
here with his 'cool dude' son Sean… "stripes forever"!
What a BEAUTIFUL lovely image!
Heartwarming…
Yesterday I'd heard
this beautiful song BEAUTIFUL BOY
for the first time… #yes #shameonme.
Sorry, blame my parents… : )
I grew up with The Stones, Bowie & Captain Beefheart.
Nevertheless, this song represents BOYS, 'the dudes' and
'the thoughts of us', parents, … the way we feel about their childhood.
ABSOLUTELY BEAUTIFUL!!!!!
Thank you sir John for your amazing legacy!
Source: Magpie57