KINGS all over the place!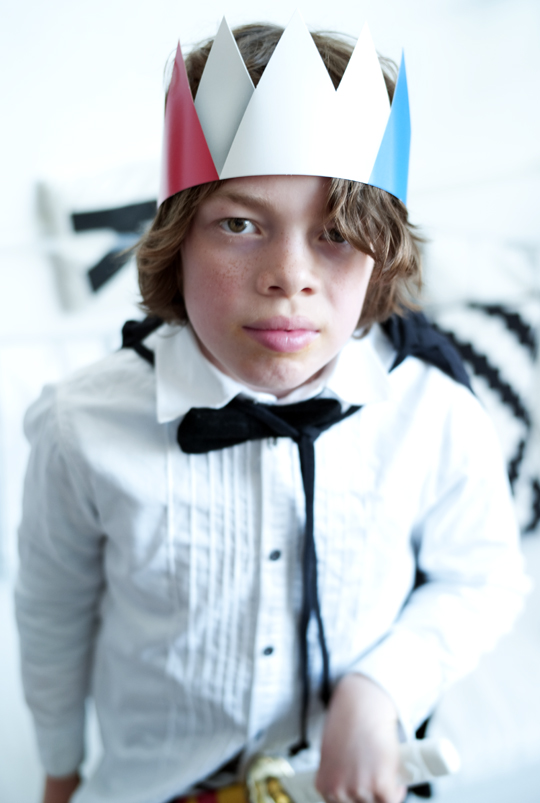 The sun is shining, the weather is sweet….
Today we celebrate KINGSDAY in our country.
The best celebration ever… so, go meet & greet!
Especially for kids. You can sell your (not the) cool(est) stuff
or just buy really cool wannahaves.
Just for a few eurocents.
In Amsterdam there are many spots to go to
with your (little) dudes (& dudettes).
Well, there are three area's you would really like to visit:
1. Hogeweg-Bredeweg-area (Watergraafsmeer). East-side.
It's like you will enter a nice village. Music, food and lots of things to buy.
The coolest place for the whole family ; )
2. Artis. Just on the new square at the gorgeous ZOO,
there will be a market where the kids sell their stuff. (9:00-13:00)
3. The well-known Vondelpark.
Which is just for kids to get a spot to sell their cookies,
cupcakes, candy and toys.
Be there right now (morning). Otherwise it can be quite busy.
And there is Amstelveld, around Utrechtsestraat (center).
You can walk around there and have a great time too.
But try to avoid the inner-city with kids.
For a lovely day visit the places we recommend.
You won't regret ; )
Have an amazing day!
Photography: thecoolheads.com