#TBT all-time-favourite coolness no.5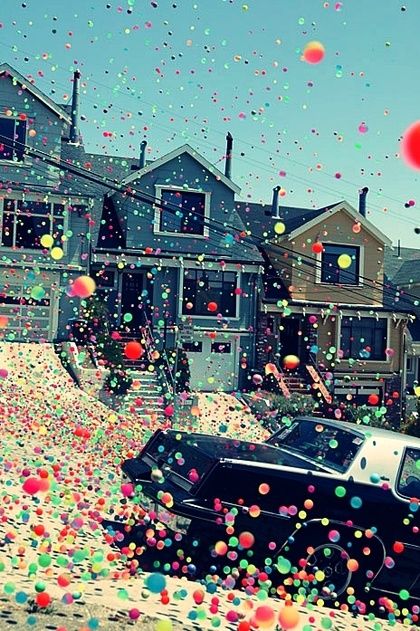 One of my all-time favourite commercials everrrrr…
is this one from Sony Bravia. Colour "like.no.other"
250.000 bright-colored bouncy rubber balls
bouncing down a San Francisco street.
The most amazing thing is that it's not computer animated.
For us it stands for #nowords #stunning
#crazyness #whoopwhoop
Incredible difficult project to produce
I always thing… how?
The image I'll remember the most,
is the frog jumping out of a drainpipe
with all the bouncy balls jumping around too.
BEYOND STUNNING!
Directed by the master: Nicolai Fuglsig
p.s. More 'we just love it' you'll find here.