#TBT coolness no.1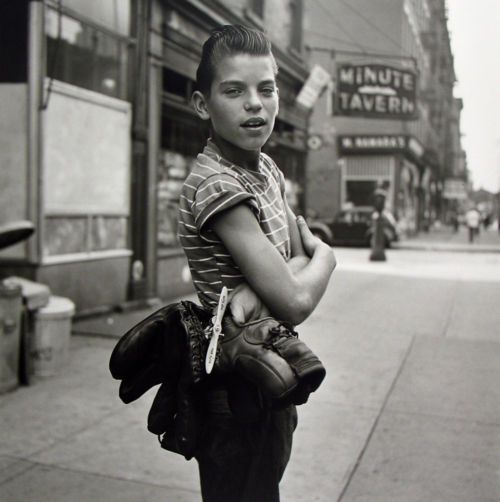 In these days, with an OVERLOAD of IMAGES,
we feel like we would love to share
the 'old skool coolness'.
The ones that are still contemporary
and could be an image of all times.
With Stripes forever! And great cool hair!
As a reminder of the good things,
that will stay anyway.
Have yourself a very cool day!
Photography: Vivian Maier / Untitled, 1954, Chicago
Source: Couture Enfants.