Morninggggg… Class has started!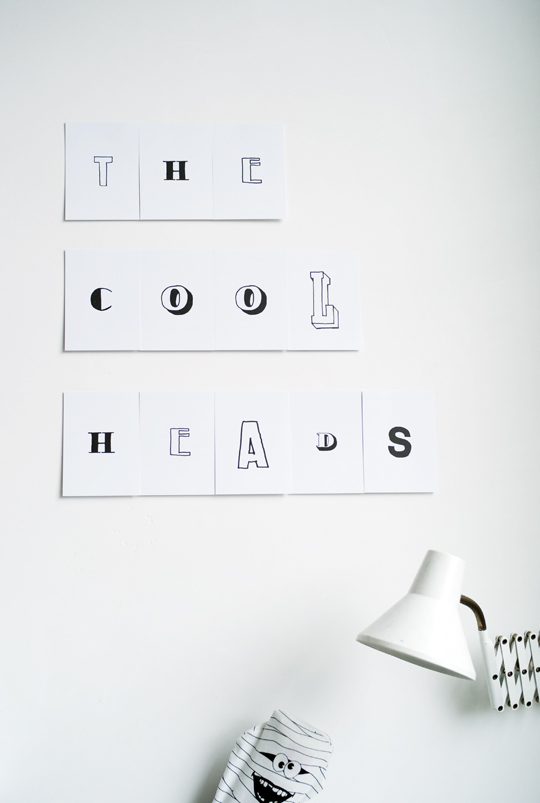 Hi, hello there…, good morningggg…
Class has started with these NEW cool alphabet-cards
from Rotterdam-based fun, graphically very strong
and just amazingly talented brand, Mausbird.
The whole year,  stylish designer and owner, Mietze,
is coming up with new idea's.
You know she's doing the opposite
of what everybody is doing…
The first time I've met her,
she already had designed
the triangle 'graphics' coolness.
She's very inspiring!
So that's why she was the first to visit
at the HTNK-area at the Kleine Fabriek last monday…
You know you will go home, happily inspired.
And the good thing is,
we will go and work together
on something really nice…
So follow us, to make sure won't miss a thing! ; )
HAVE A LOVELY START OF THE WEEK!
Photography: thecoolheads.com