Fashion Revolution!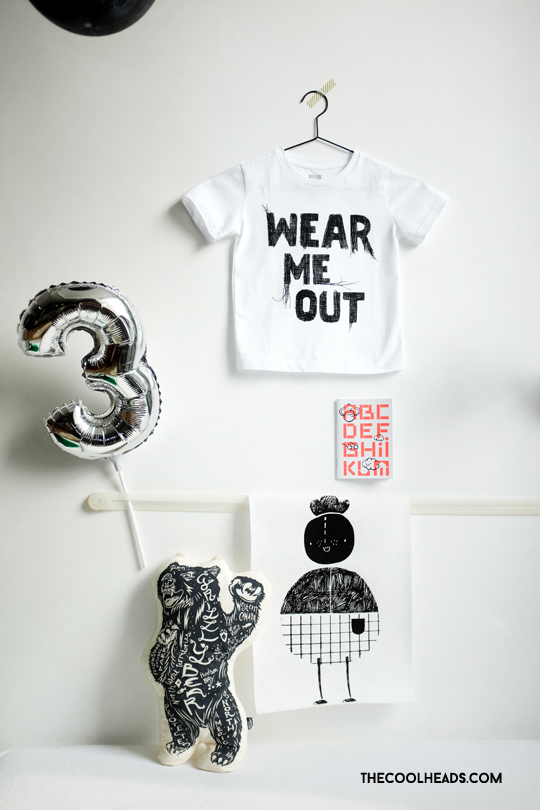 Today, the Amsterdam Fashionweek
"Zalando presents 10 days downtown"
will kick off…
Which will make our city a bit more frivolous
and incredibly stylish, as fashionweek always does.
Our friends from CP113,
a cool conceptstore in the center/east-side of Amsterdam
were asked, for the second year in a row,
to organize a bazaar with concept-stores.
Fashionweek NL, DAY 2.
A POP UP edition for one day at the cool Volkshotel.
Well they've asked us to join in. Yahoooo!!!
Tomorrow, Saturday January 17th,
between 12:00-19:00 hrs,
we will join the grown-up fashionworld…
With our collection of cool brands and must-haves.
Unfortunately we don't think the clothes will fit them… haha…
But hopefully they get incredibly inspired!
So, stylish parents…, you can bring your kids,
well… that's our idea ; )
Enough space, although we're not sure if the
rest of the contributors are happy with a playground ; )
There will be so much beautiful stylish wannahaves to look at.
So we assume you would loooovvveeee to have
a 'me, myself and I'-moment, hahahaha!
Anyway… you're all, very much, invited and veryyyy welcome!
Love to see you and bring your friends… ; )
Photography: thecoolheads.com