Bye bye Rudolph!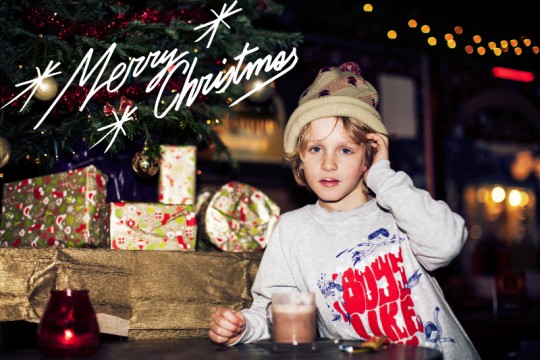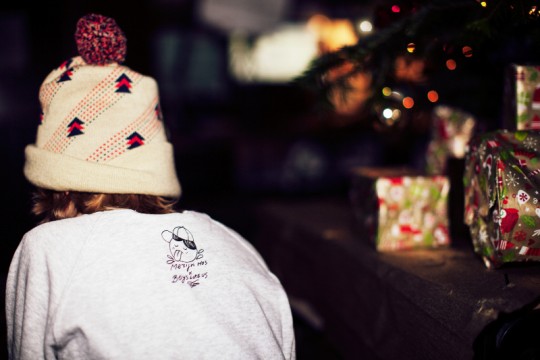 YAHOOOOOO…, just in time…
Our cool friends from BOYS LIKE US
created this ultimate CRAZY COOL X-mas sweater,
with very talented Dutch visual artist MERIJN HOS.
A limited edition
BOYS LIKE US X MERIJN HOS.
This heather grey sweatshirt
features an exclusive illustration of playful characters
and bold letters screenprinted in red, white and blue.
Merijn's signature, along with the Boys Like Us logo
drawn in his style is found on the back.
We're sooooo incredibly HAPPY with this version.
And this is why…
We never write about things we don't like,
but we totally got 'goosebumps in a negative way'
of the X-mas-Rudolph-style-knits as a new hype.
DON'T BELIEVE THE HYPE!
… JUST US ; )
THIS IS FOR SURE
THE BIGGEST MUST-HAVE FOR X-MAS.
#nostress #santa
The coolest gift in town!
Check it out here.
BAM!
Photography: Piet Oosterbeek / Model: Jan / Boys Like Us