Best surf-mag-cover ever!
Do we need to say more? Through Pinterest we've found out about this cover of  TransWorld SURF magazine 'the travel issue', launched last summer. A brilliant shot by, Bali based, Australian surf photographer Brad Masters.
This cool boy represents the feeling of surfing. The first moment you're catching a wave! The feeling is awesome, fun and makes you totally happy. And you never want to get out of the water again. That's what we've experienced ourselves and that's what the photographer has perfectly captured and what this boy is showing us… The emotion. Really brilliant! A picture and cover we would love to have in our Amsterdam 'aloha' home, big time!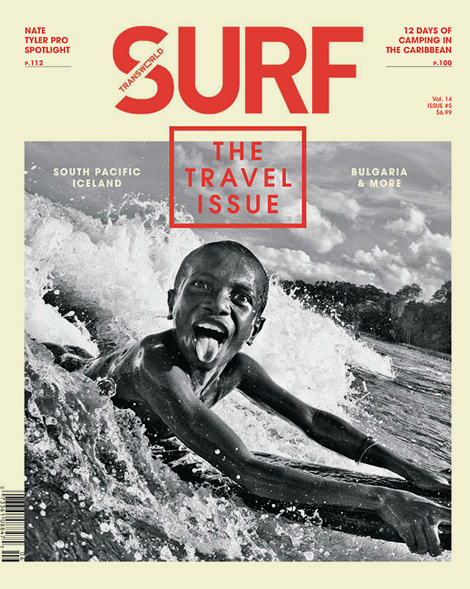 Photography: Brad Masters